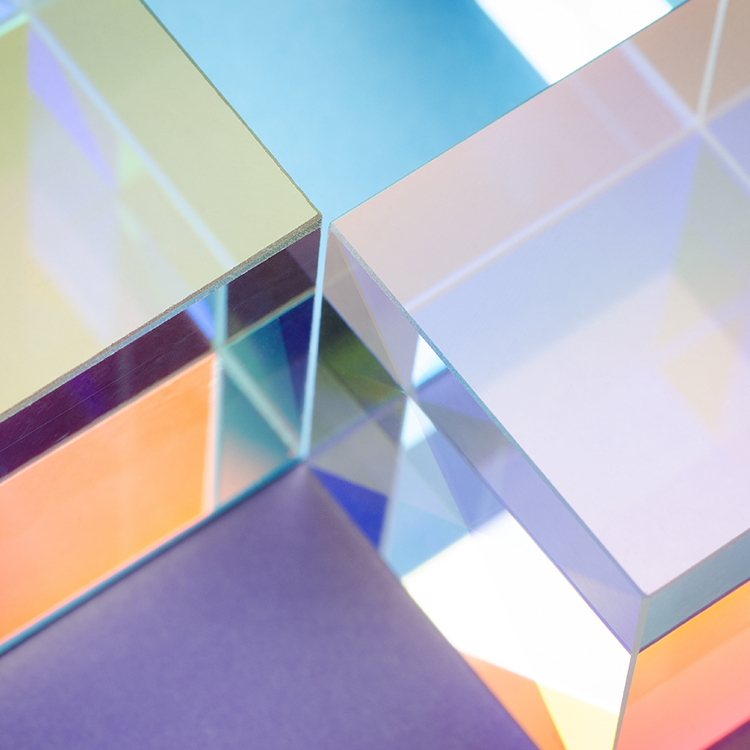 Using the technology we have been honing since our founding in 1953 to skillfully control light
Optical thin films control the reflection and penetration of light by skillfully leveraging its properties. They are sometimes referred to as optical functional films or optical films. For colors the human eye can see (red, orange, yellow, green, blue, indigo, violet) and those it cannot (like ultraviolet and infrared rays), Geomatec's optical thin-film technology can control some or all of the colors depending on optical design needed.
The composition of optical thin films can be single- or multiple-layered depending on the intended purposes and required performance. For special applications, it can have up to 100 layers or more under certain specifications. Optical thin films with multiple layers are called optical multilayer films. At Geomatec, we leverage the technology and knowledge of optical thin films that we have cultivated over the years to propose optimal film configurations that meet our customers' objectives and performance demands.
Optical thin films for preventing light reflection & glare
Optical thin films that reflect, or transmit, separate, and synthesize light
Optical thin films that block and reduce light
Applications
Prevents light reflection and glare, allowing for a clear field of view
---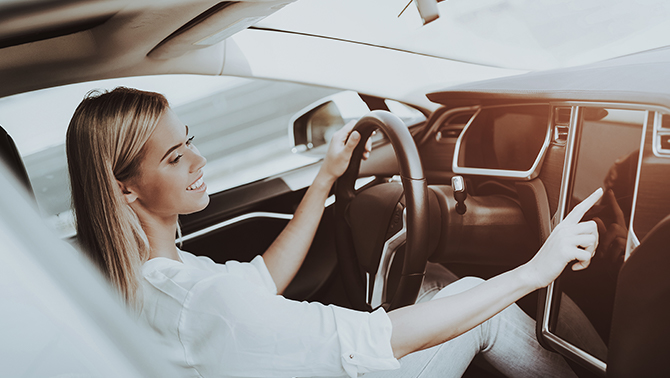 Cover panels for automobile display devices
By enabling the cover panels that protect onboard displays to conform to large and curved screens, Geomatec has contributed to the next generation of cockpit design.
View more applications
Brighter and higher quality projector images via skillful manipulation of light
---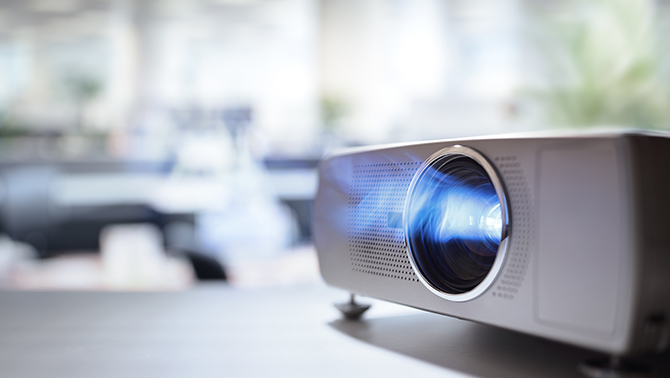 Optical components for projectors
High-performance thin film is used with the display of video, presentation materials at events, and anywhere else there is a need for large-screen, high resolution projection.
In addition to the metallic mirror and highly reflective film (surface mirror) technology essential to projector light that the company has developed since 1953, Geomatec has also explored the use of dichroic filters in color wheel to achieve rich color reproduction. Our long years of experience in this field are reflective of our desire to support the evolution of new and better projectors with greater luminance, sensitivity, and color vibrancy.
View more applications
Inquiries & Requests for Materials
There is also a lot of unpublished information on the website. Please feel free to contact us.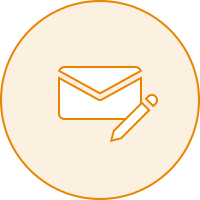 Contact Us
Brochures
Click here to download brochures in PDF format.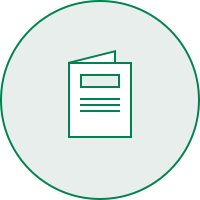 Download Brochures
Small Lots & Samples
Small lots and sample items can be purchased via the online store.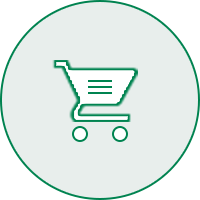 Online Store