Feature: Thin Copper (Cu) Film
Overview
Copper has many benefits—it's easy to process and has excellent electrical and thermal conductivity. Traditionally available in abundance, copper is an essential metal in many industries. However, successive copper mine closures have made future supplies uncertain, at a time when demand is growing continuously for copper materials in renewable energy generation, lithium batteries and in the next generation of power transmission infrastructure, in addition to the copper foil used in lithium batteries, as the world looks to carbon-neutral societies. This has resulted in an increase in copper prices to increase. With copper becoming a 'precious' metal, we have developed ways to make effective use of thin copper film.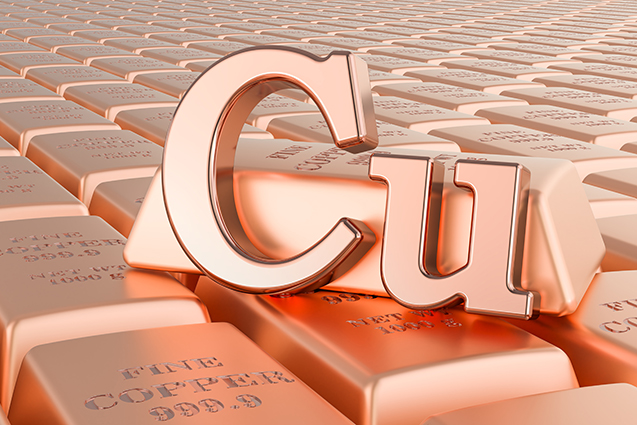 Typical examples of applications (past accomplishments)
---
---
---
---
---
Thin film processing
Thin Copper (Cu) Film
Thickness: Up to 1µm
Substrate materials: Glass, ceramics, metal, resin, foil, etc.
Other functions such as an adhesive layer or low-reflection treatment (blackening) can be added.
Rolls
Up to 1300mm wide
Maximum length 7000m
Film thickness From 4.5µm~
The length that can be created depends on the thickness of the film. Contact us for details.
Wafers
Sheets
Up to 1880mm x 1500mm
The size of a high-volume production line.
Thin film pattern formation processing
We apply the optimal adhesive layer for the type of base being used and create patterns on the thin copper film and adhesive layer together.
Substrate materials that can be procured
We can procure these substrate materials:
Soda-lime glasses, non-alkali glasses, aluminosilicate glasses, borosilicate glasses, synthetic silica, Si wafers, PC, PMMA, PET, PEN, TAC, PI, COP, etc.
The sizes that can be procured and created depend on the material. You can also provide your own substrate material. Contact us for details.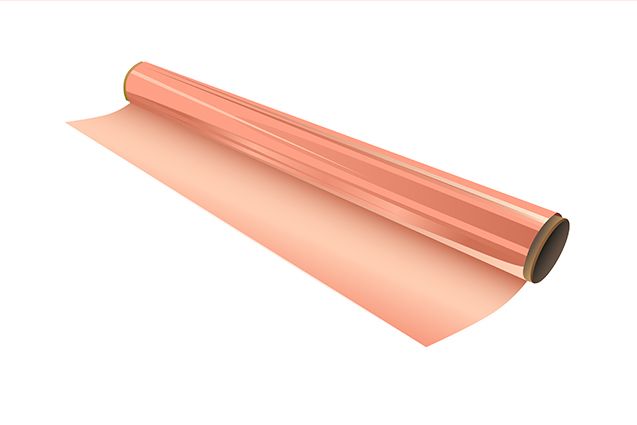 Various thin metal films
---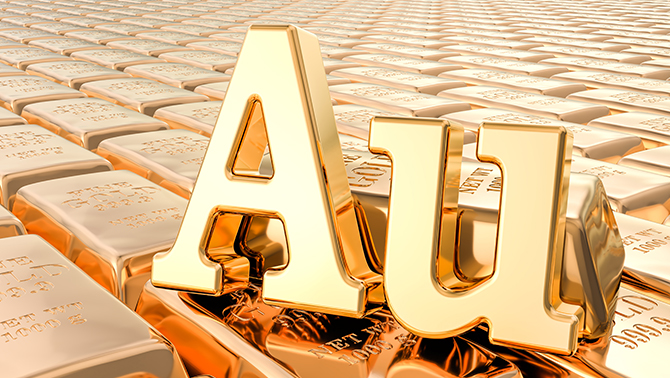 Thin gold (Au) film
Crystal oscillators (TCXO)
Thin gold film is used for connected and external electrodes. It can be applied by wire bonding or soldering.
Electronics
Thin gold film is used for ridges. Flip chip bonding enables highly reliable joining.
---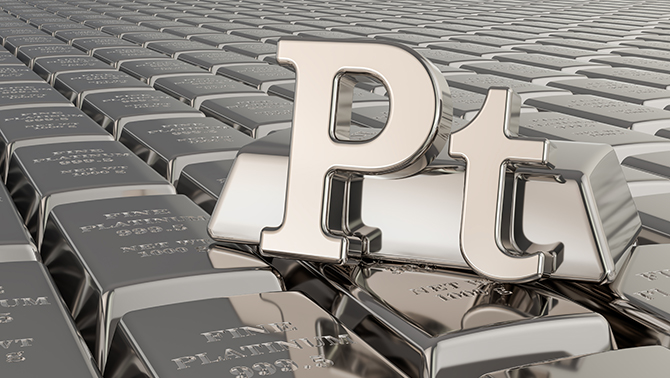 Thin platinum (Pt) film
Fuel cells
Thin platinum film is used as a catalyst in fuel cells, which are expected to be a useful source of clean energy.
---
Learn more about Metals that can be used as Coating Materials
Inquiries & Requests for Materials
Please feel free to contact us for more details.
Detailed specifications and data

Prices and Quotes

Delivery Confirmation

Customization

Sample and Prototype Production

Other
Contact Us