Partnerships
Geomatec is always on the look for new business partners.
With each passing generation and every new day, the needs for thin-film technology grow more diverse. To help our customers realize their dreams, we work with universities and other parties who manufacture or research materials, devices, and treatments, as well as conduct our own active research and development of new technology.
We are waiting to hear from potential partners who wish to join us in providing the greatest value and expanding with the birth of new business chances.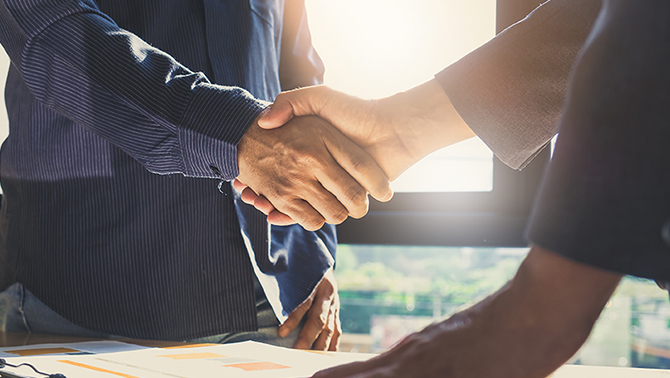 Inquiries & Requests for Materials
Please feel free to contact us if you are interested in collaboration or operational coordination.
Contact Us