Electricity Control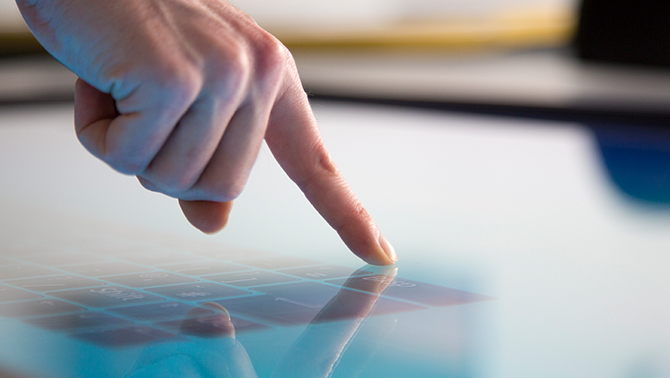 Geomatec is your source for transparent-yet-conductive thin films
ITO films, a type of transparent films Geomatec began technological development of in the 1970s This transparent-yet-conductive thin films are now crucial components of the high-resolution liquid crystal displays and touch sensor functions in the smartphones people use in their daily lives. As a leader in the field of ITO and transparent conductive films, we continually produce breakthroughs.
Inquiries & Requests for Materials
There is also a lot of unpublished information on the website. Please feel free to contact us.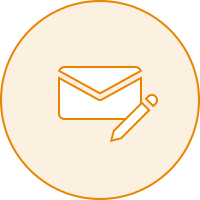 Contact Us
Brochures
Click here to download brochures in PDF format.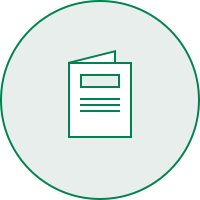 Download Brochures
Small Lots & Samples
Small lots and sample items can be purchased via the online store.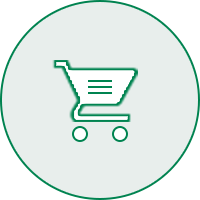 Online Store