Message from our CEO
Invisible but Indefeasible, Inspiring New Ideas with Thin Film
Since its founding in 1953, Geomatec has operated as a thin-film professional with a specialty in vacuum coating technology, contributing to the de velopment of manufacturing technology.
In this age of singularity, when technology develops at astonishing speed, we have contributed to the development of manufacturing technology in order to fulfill our professional mission of providing high-value thin-film and processing technology to customers.
With architecture for all steps of the process, from prototype to mass production, we have continually challenged ourselves to reach greater heights as professionals in thin film and processing. We do this by achieving customized solutions and high product quality that meets the manufacturing model of our customers.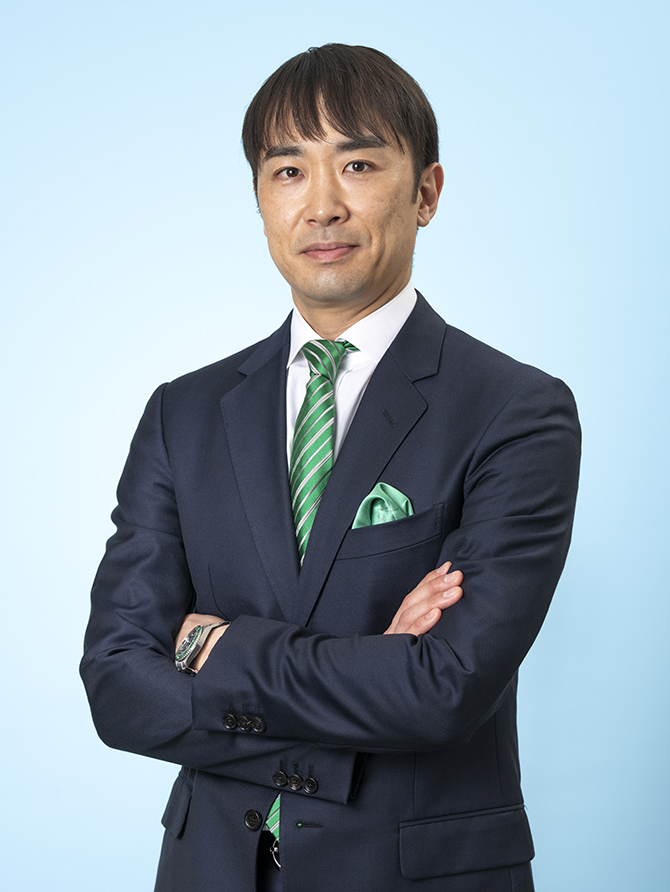 CEO, GEOMATEC Co., Ltd.
Kentaro Matsuzaki