Case Studies
Find out about how this technology is used, and some of our collaborations.
Projects that have attracted attention
Find out about how GEOMATEC has helped to add value by solving issues with its thin film technology.
There are even more uses for thin-film technology, beyond the above
Unpublished and undisclosed information exists beyond the above. Uses for Geomatec's thin-film technology continue to expand.
In order to realize your ideas, please feel free to contact us for advice.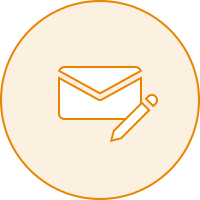 Contact Us