Decorations & Watches
Beautiful color and texture from thin-film technology, expanding creative possibilities
The beautifully expressive color and texture enabled by thin-film technology expands possibilities for decorative design
Geomatec's decorative films for luxury products control the wavelength of light in clever ways, while thin film pattern formation & etching allow the creation of fine lettering and patterns, all of which expand the expressive potential and creative individuality of designers and artists.
For example, take advantage of thin film to create beautifully smooth gradations that change color with the angle and intensity of light, give surfaces a luxurious metallic sheen or mysterious lustre, or create special colors and textures like jet black. You can also engrave fine patterns that would be impossible by hand. Decoration with thin films can function in place of paint or plating, contributing new levels of beauty to luxury products and artworks.
Artistry & Decoration
Wrist watches
Use thin-film technology to give your products a special color that expresses your brand vision
For example, you could create a wrist watch with luxurious metallic texture in its bezel and city code disc, or a smooth, beautiful blue gradation that changes shades with the angle and intensity of light.
With Geomatec's decorative films for luxury products, every part of the wristwatch can express the brand's vision with special color and texture.
Further, more than beauty alone, they can also be used to make a lighter-weight design, receive signals, utilize touch controls, or achieve any of the other functions that are so important, along with durability, to every watch. It is at those times that Geomatec's many varieties of high-performance thin film are put to use. When it comes to the application of thin films to the precision parts of a luxurious wristwatch, where accuracy and texture are a priority, trust Geomatec and its many years of experience.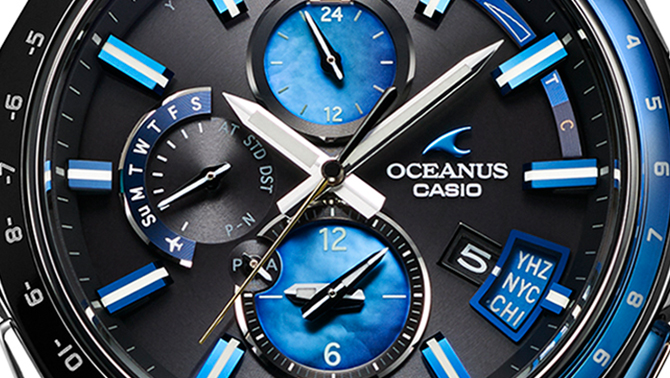 Related Products & Solutions
Exteriors & Cases for smart phones
In an age where mobile devices are commonplace and increasingly similar, provide fascinating colors and textures that stimulate the device holder
Use of smart phones has spread across the globe. As they develop ever more sophisticated functions, it also becomes difficult to find diversity from other devices.
With Geomatec's decorative films for luxury products, our thin films can be designed with miniscule undulations that control the wavelength of light and produce especially colorful expressions where multiple colors seem to leap from the surface, or they can shift colors depending on the angle of light. Finally thin-film pattern formation and etching enable the engraving of beautifully fine patterns and lettering.
Consumers include people who seek unique items that can distinguish themselves from others, as well as those who seek things that are truly beautiful. Why not test the power of thin film decorations to expand the individuality and artistry of your product?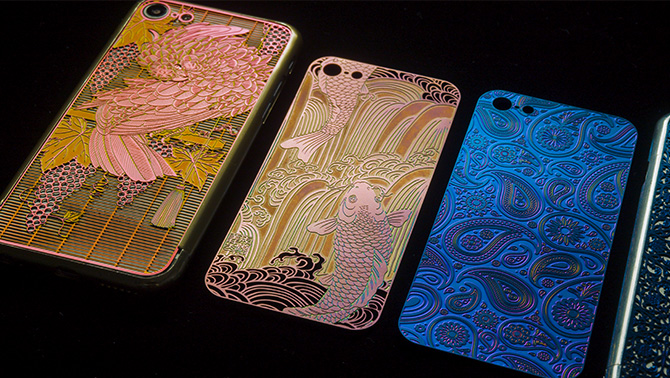 Related Products & Solutions
Automobile interior decorations
Unlock the future of automobile design by using thin film to expand the potential range of expressions for color and texture
A beautiful automobile is the product of passion from end to end. At times, that can mean seeking expressions that were once thought impossible, leading to designs that break the boundaries of conventional wisdom. Further, in the design of cockpits, where driveability is desired, attention must be paid to the influence of reflections and glare on windshields, speedometers and other tools.
With Geomatec's decorative films for luxury products, it is possible to create not only bright metallic sheen but also a satin finish that suppresses lustre, a jet black color that minimizes reflection, or other textures created with consideration for reflections and glare. Let these colors and textures, each with a charm that differs from painting or plating, prove useful to your latest designs.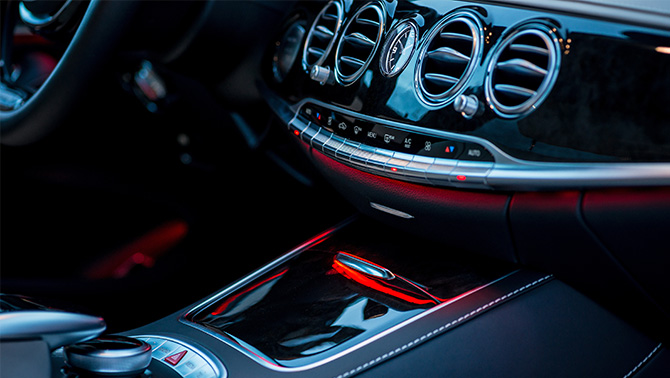 Related Products & Solutions
There are even more uses for thin-film technology, beyond the above
Unpublished and undisclosed information exists beyond the above. Uses for Geomatec's thin-film technology continue to expand.
In order to realize your ideas, please feel free to contact us for advice.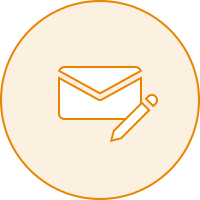 Contact Us