Optical Control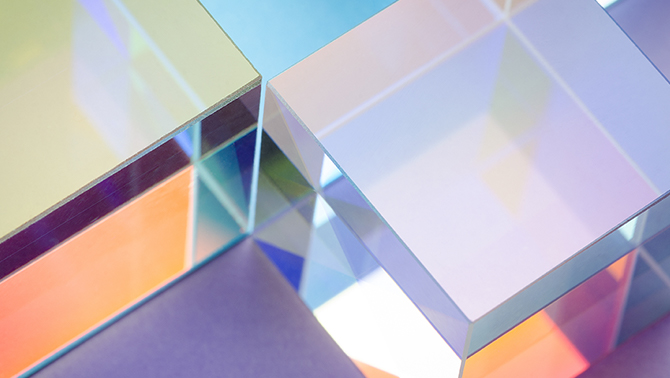 Using the technology we have been honing since our founding in 1953 to skillfully control light
Optical thin films control the reflection and penetration of light by skillfully leveraging its properties. They are sometimes referred to as optical functional films or optical films. For colors the human eye can see (red, orange, yellow, green, blue, indigo, violet) and those it cannot (like ultraviolet and infrared rays), Geomatec's optical thin-film technology can control some or all of the colors depending on optical design needed.
Inquiries & Requests for Materials
There is also a lot of unpublished information on the website. Please feel free to contact us.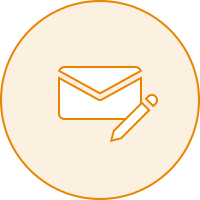 Contact Us
Brochures
Click here to download brochures in PDF format.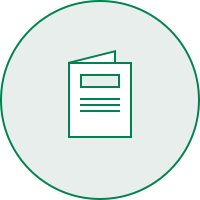 Download Brochures
Small Lots & Samples
Small lots and sample items can be purchased via the online store.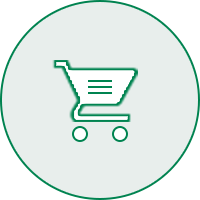 Online Store