Museums & Exhibitions
Supporting attractive exhibits with technology that emphasizes visibility
Thin-film technology allows the fully beauty of exhibits to reach all visitors
Geomatec's high-performance thin-film technology is used at art and other museums, photographic exhibits, events, seminars and more to increase the visibility of exhibits. It can be used with exhibition cases and covers to minimize reflections, or in the manufacture of organic EL lighting that emit soft light that is perfect for use with high luminance and high resolution projectors. Geomatec's sophisticated technology for high visibility contributes to an improved viewing experience for those who seek to appreciate art, historical materials, and video projections.
Exhibit cases, Covers & Frames
Exhibit cases & Covers
So thin they're almost invisible, our cases and covers make exhibits easier than ever to see
Have you ever tried to get a better look at the exhibits inside the stylish show window cases at apparel outlets and automobile dealerships, only to have your view obstructed by your own reflection, or reflected light, in the glass?
By applying Geomatec's next gen. moth-eye-inspired coating film, g.moth™, to show windows and show cases, it is possible to minimize reflections and glare. This creates an astonishing level of transparency that looks as if there is no window or case there at all and brings out the beauty of exhibits like never before.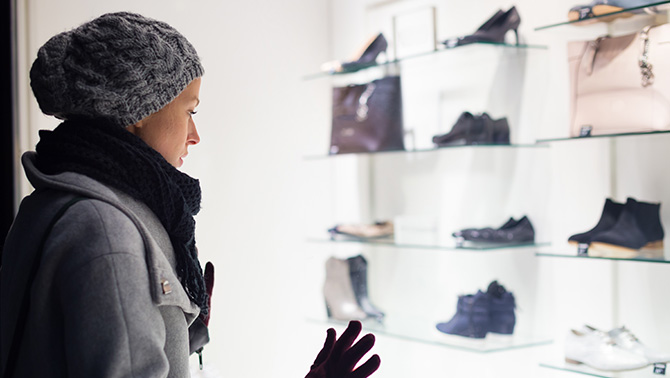 Related Products & Solutions
Frames for paintings, Photographs & more
Enable viewers to view the finer details of art to their heart's content without the intruding presence of glass
When viewing paintings, photographs, and other artworks with frames that are behind protective glass, the room's lighting or your own reflection will often appear in the glass, making it difficult to see the artworks.
By applying Geomatec's next gen. moth-eye-inspired coating film, g.moth™, to the protective glass, you can achieve a level of visibility that looks as if there were no glass there at all, making the details and brushwork of paintings easier than ever to feel and comprehend. In addition, by utilizing the control of light offered by our decorative films, artists can give a special color and texture to frames, or even the artworks themselves, expanding possibilities for creative expression.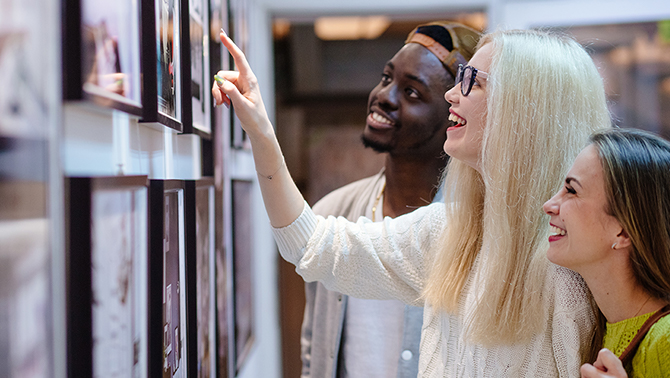 Related Products & Solutions
Video & Light equipment
Displays & Touch Panels
Making displays and touch screens easier than ever to see by minimizing reflections and glare
Electronic displays are an important part of any exhibition. In the case of interactive exhibits, panel displays with touch control are also an important element.
By applying Geomatec's next gen. moth-eye-inspired coating film, g.moth™, to display screens, it is possible to minimize surface reflections and glare, making it easier than ever to concentrate on video experiences. In addition, Geomatec's specialty transparent conductive films and ITO films are used to achieve comfortable touch control for touch screen display devices.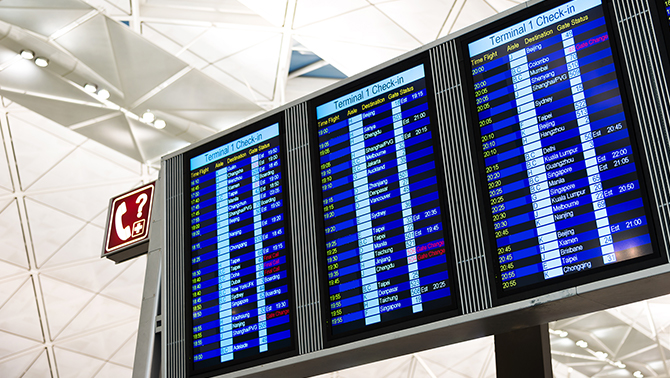 Related Products & Solutions
Optical components for projectors
Brighter and higher quality projector images via skillful manipulation of light
High-performance thin film is used with the display of video, presentation materials at events, and anywhere else there is a need for large-screen, high resolution projection.
In addition to the metallic mirror and highly reflective film (surface mirror) technology essential to projector light that the company has developed since 1953, Geomatec has also explored the use of dichroic filters in color wheel to achieve rich color reproduction. Our long years of experience in this field are reflective of our desire to support the evolution of new and better projectors with greater luminance, sensitivity, and color vibrancy.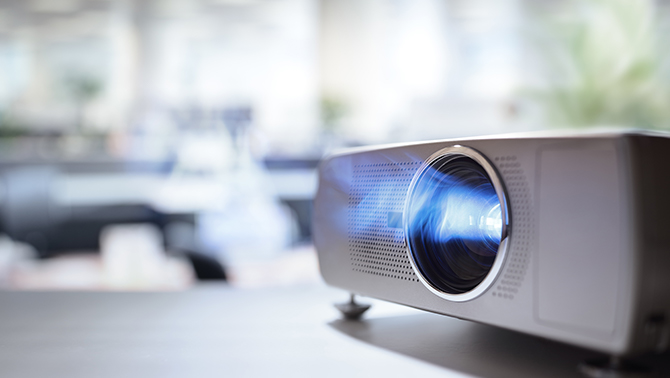 Related Products & Solutions
Illumination
Create comfortable spaces with natural colors and gentle light
Geomatec's FLAT ITO films are utilized to provide the transparent electrodes necessary for light to be emitted by.organic EL (OLED), an exciting next generation technology, Organic EL (OLED) light panels use surface illuminants to emit gentle light with a natural color.
They are also thin, flexible, and conserve energy, enabling superior design with a high degree of freedom. For example, when OLED is used with art exhibitions, it is possible to cut out ultraviolet rays that are harmful to the artworks. Since the light is soft like a shoji screen, it also cuts down on the glare that disrupts viewers.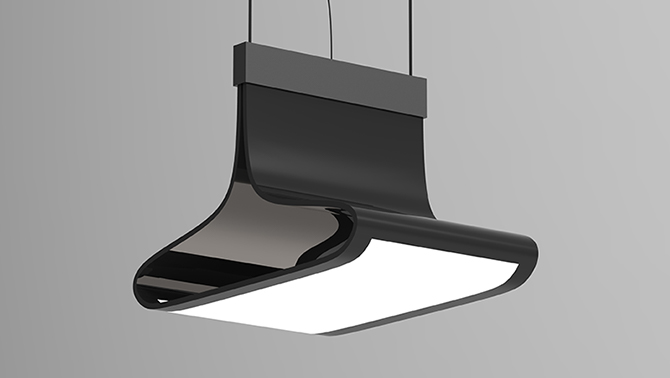 Related Products & Solutions
There are even more uses for thin-film technology, beyond the above
Unpublished and undisclosed information exists beyond the above. Uses for Geomatec's thin-film technology continue to expand.
In order to realize your ideas, please feel free to contact us for advice.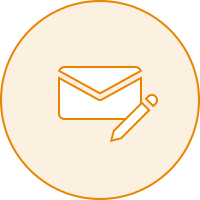 Contact Us