Products & Solutions
Inspiring New Ideas with Invisible Thin Films
Our High-Performance Thin Films
Control of Multi-layedred Films. New Levels of Functuions.
Geomatec' s high-performance thin film provides our customers' products with coatings so thin, there are almost invisible. Using this membrane-like coating, products can be fit with a number of functions, such as anti-reflective, water-repellent, or anti-static properties. The film can also be applied in multiple layers (in some cases as many as 100 or more).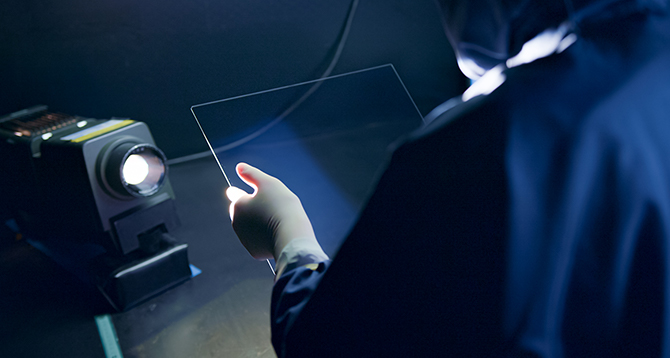 Search by Industry
Practical applications of high-performance thin film across the globe.
Inquiries & Requests for Materials
Please feel free to contact us for more details.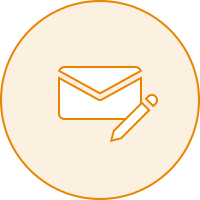 Contact Us
Brochures
Click here to download brochures in PDF format.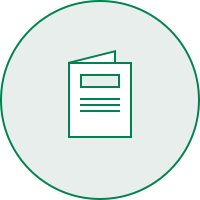 Download Brochures
Small Lots & Samples
Small lots and sample items can be purchased via the online store.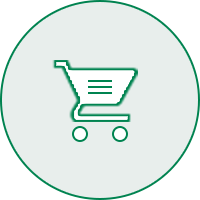 Online Store