Automotive
In support of safe, worry-free, comfortable driving
Thin-film technology supports the safe, worry-free, comfortable driving of automobiles
More than half a century has passed since Geomatec's products were first adopted for use with mirrors by Japan's world class auto makers in 1959. Today's automotive industry is on the verge of a major turning point, via the advent of Connected, Autonomous, Shared/Service, and Electric cars.
Geomatec is committed to supporting the safety, reliability, and comfort of automobiles from several angles, using not only the mirror technology we have developed over long years of experience but also by employing anti-reflective technology to increase visibility and skillfully control optical features, thus improving the quality of imagery received from the infrared sensors that are part of driver safety support systems.
Interiors & Comfortable Spaces
Safe Facilities & Safe Driving Assistance Systems
There are even more uses for thin-film technology, beyond the above
Unpublished and undisclosed information exists beyond the above. Uses for Geomatec's thin-film technology continue to expand.
In order to realize your ideas, please feel free to contact us for advice.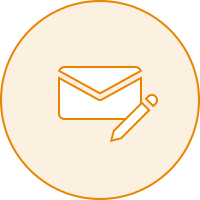 Contact Us